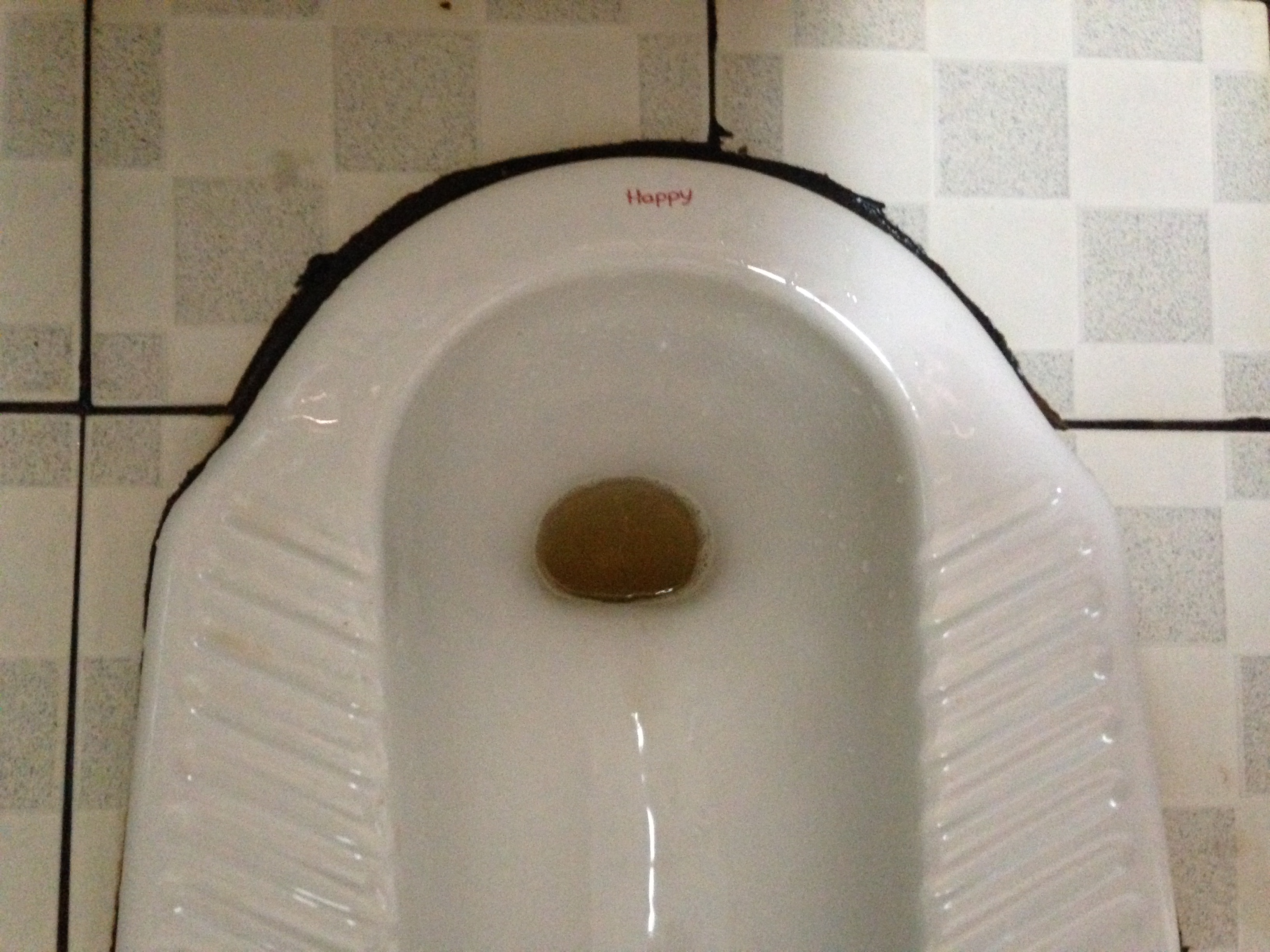 Been an enjoyable few days getting to know the updates of what is happening here and preparing for the team. When I arrived it was great that Penny and Ruth (old Mission Direct friends) had a spare room and gave me a base in Phenom Penh as I was able to do a bit of shopping and book the restaurants for next week get other preparation in order.
Also visited Tuel Sleng – the dreadful prison where people were taken during Pol Pot days. Then headed out to Udong where I have been staying for 2 days. Hotel has plenty of space but is basic in some ways. It serves no food so we go next door to a restaurant for that. Interesting watching the girls piled in lorries, stood vertically on their way to the factories. I pressed the plug in the sink and it stayed there so had to empty it by throwing the water on the floor. Aircon good though!
The building is bigger than I had understood, which goes with a vision that is significant! The 12 village guys (builders) were working hard the first day as they had to have the base pillars foundation poured. They worked in to the dark to get it finished. Then the second day was to take off the form that you use to make it and filling the foundations ready for the floor to be poured.
The food is great here, rice with everything and bowls of vegetables and chicken. Breakfast is noodles and meat so a bit like having lunch at breakfast. Toilet is fun – in the hotel there was no toilet paper – just a power hose you fire at your botty! In the house where we work the squat toilet has the word "Happy" printed on it – I guess that's how you feel for using it! Jet lag can be a challenge – especially if someone is talking to you in the first night and you are nodding off and only catching some of the conversation!  Off to meet Richard at the airport.