Start a Monthly Donation
Call 01489 325193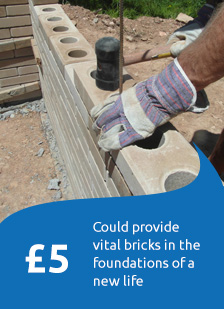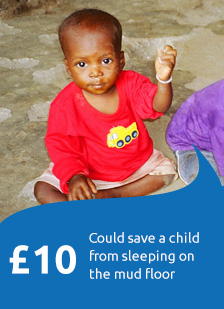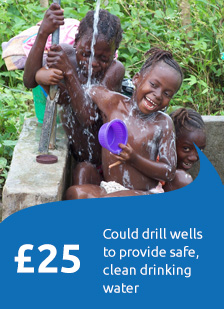 We'll use your donation to enable people living in rat-infested slums, to make a new and sustainable start in life.
We ask that you use a standing order to set up your regular giving. Please could you kindly download this form, complete it and post it to us at Park House, Botley Road, Bishops Waltham, Southampton, SO32 1DR. Please e mail us at info@homeleone.org to confirm if you can gift aid this wonderful donation. Thank you.
Please note that on the sponsorship form below, our bank account should now read sort code 30-90-89 and account number 39610186 at Lloyds Bank, PO Box 1000 Andover.  The simplest way to set up a standing order is to go on line and set it up.  Then send a note to Nigel.hyde@homeleone.org that it is done.  Your giving makes a huge difference – thank you!