Education
History of Education in Sierra Leone
In 2013 the average class size in Sierra Leone was 82 students and it was not uncommon to see classes as large as 100 or more! There were 1.33 million primary school children, and only 16,000 solid classrooms standing in the country. While there's been some progress, numbers remain similar and the need for quality teachers and schools remains overwhelming.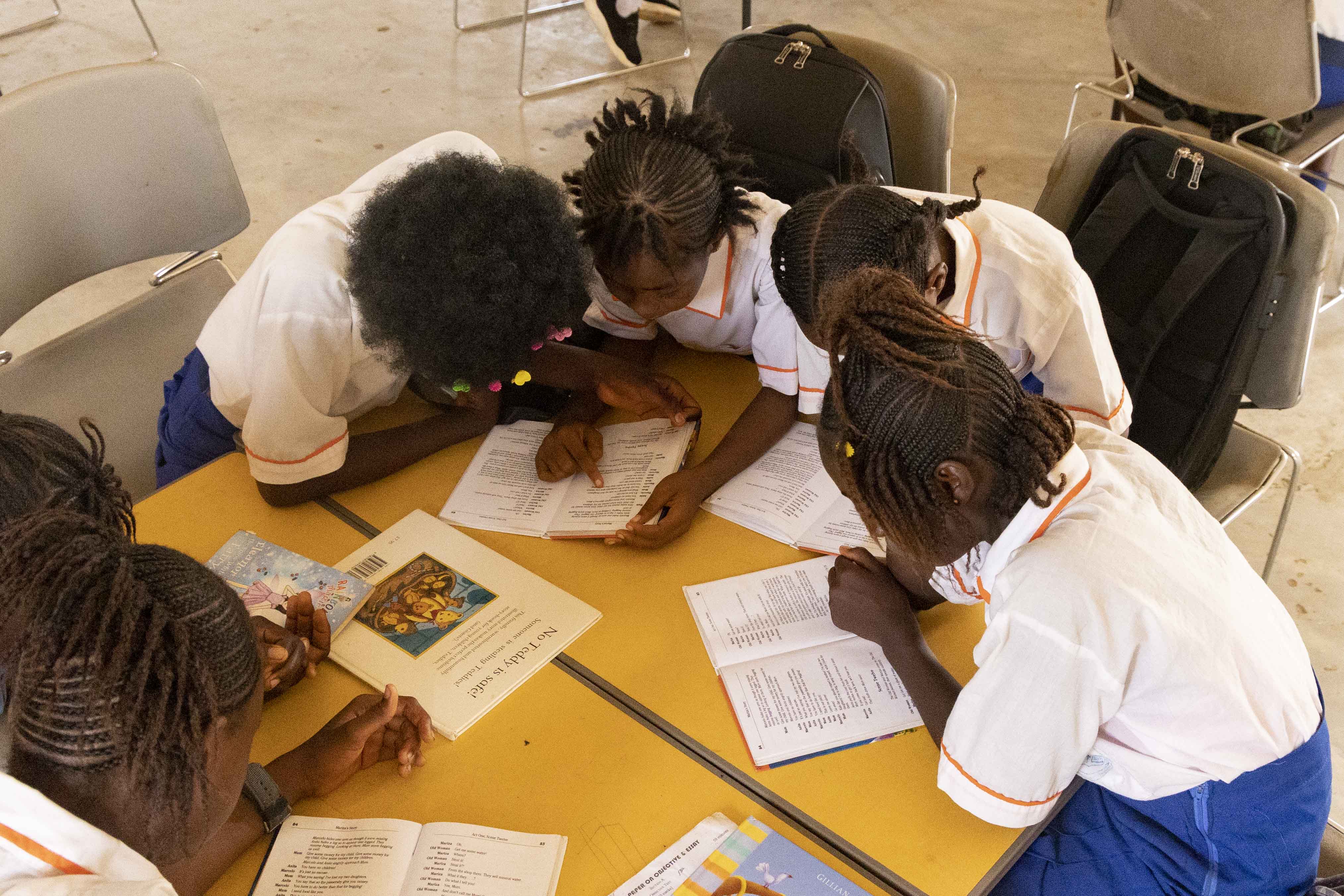 Welcome to Destiny Grace Academy
Our vision… To alleviate poverty through a comprehensive education that empowers students to flourish in and around their community.
Our mission… to equip teachers with the engaging techniques, curriculum, and supports needed to provide a first-class, quality education that meets the academic, social-emotional, and spiritual needs of each student.
We value… Hard work, perseverance, and team work. Honesty, integrity, and respect for each other and all of God's creation. Optimistic mindset of growth and achievement regardless of circumstance. Communal approach to education that includes family, church, school, and community. Inclusivity and understand the importance of adaption and accessibility. Continuous and respectful communication between all (speaking, listening, feedback). Learning and the ongoing process of how the world works
 Program Overview & Objectives
Destiny Grace Academy was opened on 9 September 2019 by the British High Commissioner
Curriculum aligned to Sierra Leone's Ministry of Education's Teaching & Learning Standards
12 of the 27 classrooms are built across a Primary, Junior Secondary schools.
360 children aged -4 to 15 attend years nursery to year 9 school age children.  The school will grow to year 12 and host over 800, children, hungry to learn.
Vocational Skills Training are being developed  (mechanics, bakery & brick making)
Adult education (functional literacy & maths skills)
Our report in June 2022 showed great progress
Ways to Get

Involved
Senior Education Volunteer(UK Based)
Are you interested in getting involved on a weekly basis, but you can't move to Sierra Leone? Then this is a perfect opportunity for you! Be an integral part of the education program and broader mission from wherever you may be.
We are seeking motivated and inspired individuals with experience in education, social work, child development, or the nonprofit sector.
You can help this mission reach its fullest potential! Contact Ryanneshafer@gmail.com for more information.
Funding a classroom and the Operations
We need £14,500  ($17,500) direct cost to build each of the next classrooms to start our Senior Secondary School.  This means the classrooms will be ready to host the children as they move up.  In addition we need the toilets, staff room etc and other facilities children, in the developed countries, take for granted.  We also need to raise £3,000 per month to cover all the costs of the school at this stage and if you are able to help with that by say a monthly standing order, it would be wonderful.  It cost less than a senior teachers UK salary to fund a school for 360 children!  Please, we need your help.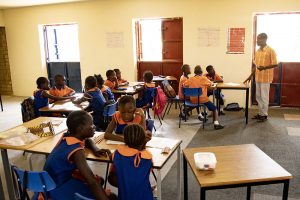 _____
_________________________________________________________________
Meet Our Staff
Ryanne Shafer: Senior Education Volunteer (US Based)
Ryan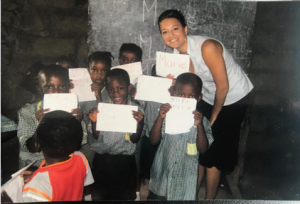 ne is a certified primary education teacher, who has taught in Connecticut, Virginia, and Sierra Leone, West Africa. She graduated from Illinois Wesleyan University, and earned her Master's Degree in Education from Aurora University. She taught for Achievement First Schools in Bridgeport, CT where she was a founding teacher. She has also written and published curriculum for the Achievement First Network, and trained and mentored teachers.  Ryanne is residing in Orlando, Florida with her two children and husband.
_______________________________________________________________________
Thank you to Our Generous Partners!! The mission is possible because of you!
BuildAid, CRY, Meal-a Day, Intermission & MED Design (London Architects)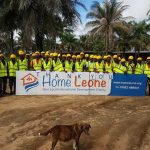 Consider partnering with us as we grow in our love for learning!
We are building the school in line with village growth and as soon as resources allow.