For Schools
Call 01489 325193
How can your school get involved?
Destiny Grace Academy in Destiny Village, offers a radically different approach to education in Sierra Leone.  It was opened on 9 September 2019 with the support of BuildAid, Meal a Day and  CRY. It fits within the village topography and comprises 4 parts.  A pre-primary school (4-6), a Primary (6-12),  a Junior Secondary (JSS) (12-15) and Senior Secondary (SSS).  360 children are in 13 classes, focused offering phonics, child centred leaning and critical thinking.
Your school can get a real direct connection!
We ask schools to join us and the relationship will offer key benefits to your school
 We would ask you to commit to raising funds and build a relationships with the school. This will enable one more class in the school to be sustainable.
direct contact e.g. classes communicate via teams or e mail.
Projects about faith, geography, poverty, social responsibility, maths and across the curriculum can open children's eyes to a wider world. This will lead to significant insight for children in both your school and that of Destiny Grace Academy.
Children can write personally to each other.
Training materials and surplus equipment, desks chairs etc, can be shared and shipped.
School and local community/church trips enable teachers, older pupils etc to actually visit the school.
Home Leone staff could visit or lead assemblies in your school.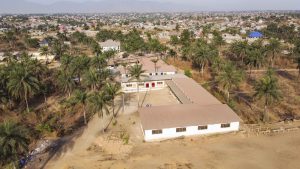 School SurplusesWe've shipped 17 containers containing much school equipment that came from old buildings when schools moved to new premises or upgraded equipment.
Send a team from your school
We can host an educational experience for team coming to Sierra Leone.  Connecting to our communities is a life changing experience for your students. We have detailed risk assessments and provide all the logistics. For your years 11, 12 and 13, this will challenge and change their life perspective, provide compassion insight, and make a personal and practical difference in people's lives. Why not E mail us today at info@homeleone.org for more details.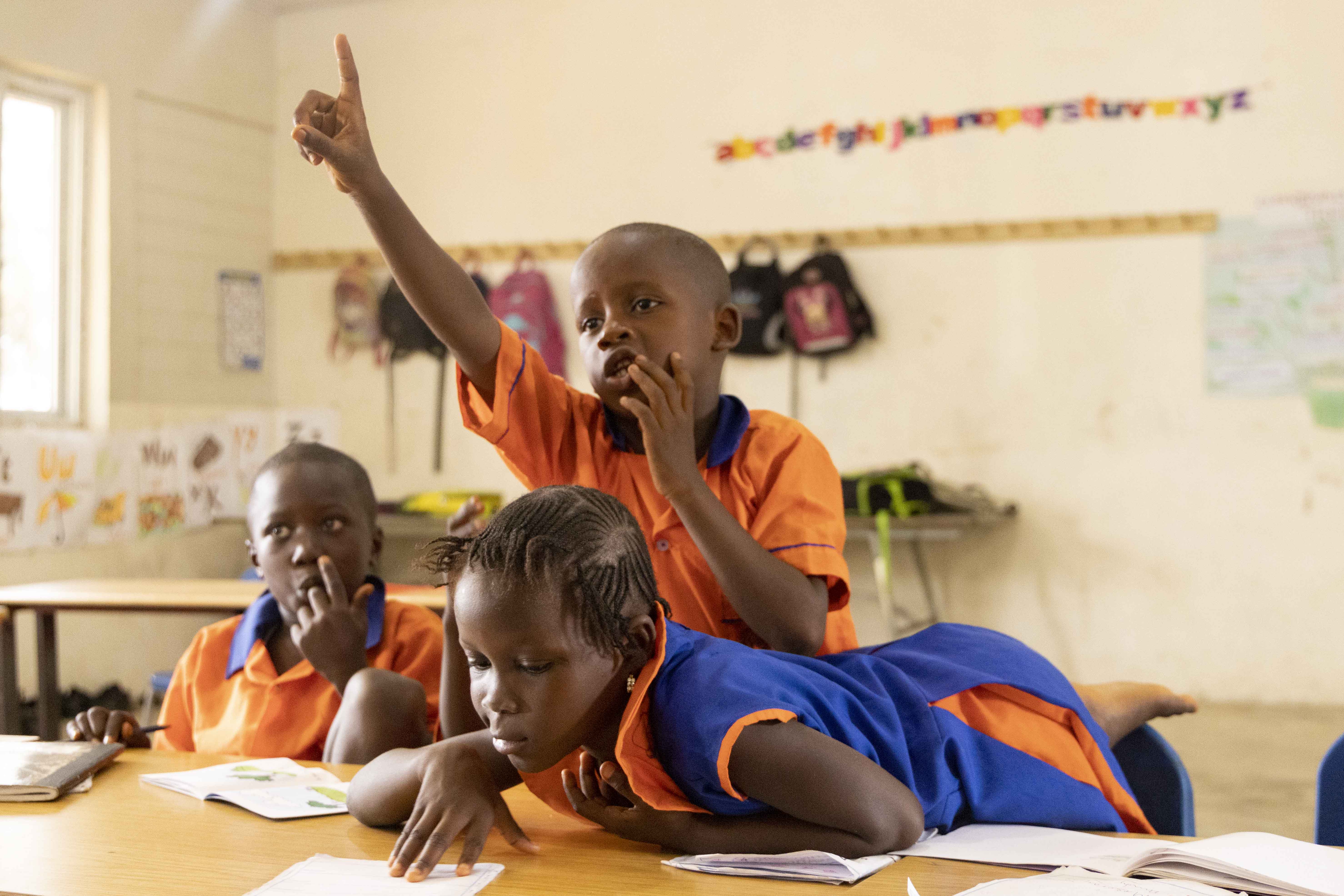 Non-uniform Day
Holding a non-uniform day is a fun way to raise money and awareness for Home Leone. Each child pays £1 or £2 and gets to wear their own clothing to school for the day.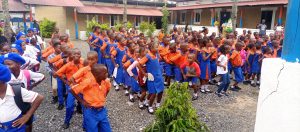 Charity of the Year
Make us your charity or the year/term. We can provide you with fundraising materials, films about our work and speakers to visit you, providing an insight to see the world through the eyes of the poor.