Hi there
Greetings from our team in Sierra Leone who send their love during these unusual and, for many, difficult times. There is currently a 12am to 5am curfew as whilst the COVID cases seem relatively low, the government do what they can to minimise the spread.
In this news I am speaking to one topic only. I would like to share our electricity plans with you, being one of our 7 pillars of relocation, as we are just entering our first solar build arrangement.
Sierra Leone Overview
Sierra Leone has around 25% supply of what a typical country would need for its relative GDP.  NPA is the government produced power, though unless one lives in a very few grids in Freetown, the power is intermittent.  Anyone who wants power will need at least a back-up generator to provide consistency. 
We have some good friends at a company called Seli who have the contract to build a new hydro-electric power station in an area called Bambuna. For over 10 years they have been working at it and this year they expect to start the first relocation of people and start building such that it will roughly double the current national supply. We are excited for them as their persistence and work to overcome barriers and get to the investment stage is amazing.
Most of the country is off-grid and it is unlikely to be connected in the near future.  United Nations Office for Services (UNOPS) has done a great deal, by introducing solar mini-grids to about 100 communities across the country. The government also continues discussions with World Bank and others in seeking to fund this core element to development.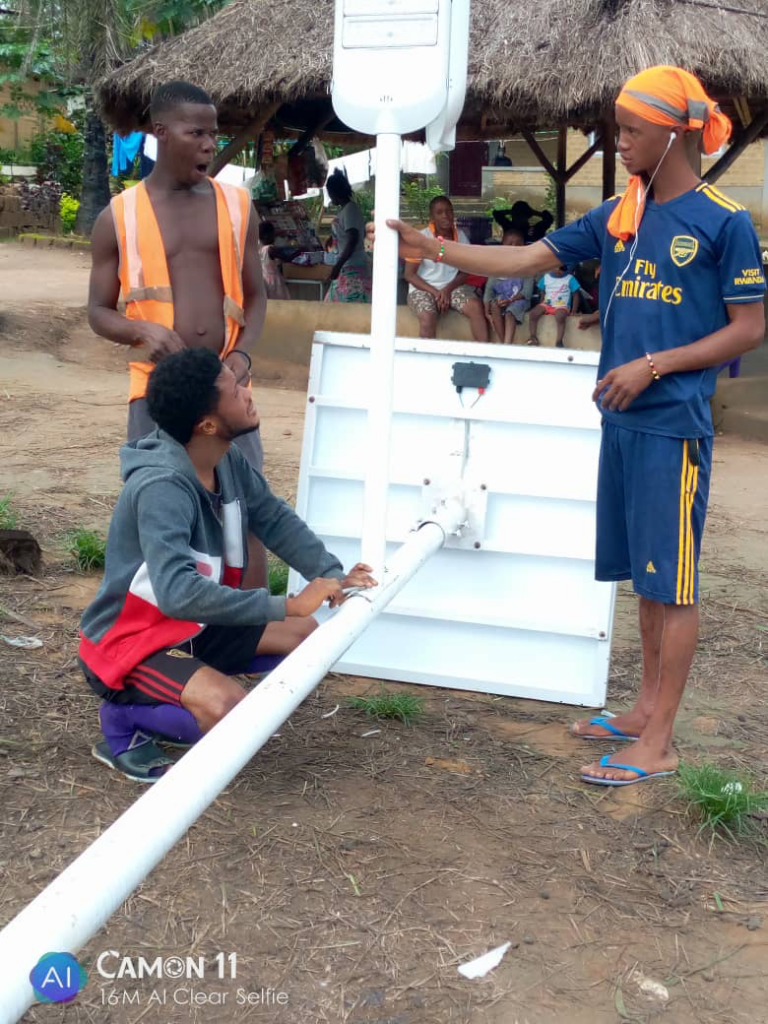 Destiny Village
Our village is 4 miles from Waterloo, the nearest main town and the NPA power lines stop about 2 miles from our village.  Last year we did a proposal to power our whole area with the World Bank, but it failed due to their requirement for the SL government to own the development land, which they could not fund.  To connect us on this would cost around $1million.  Whilst we hope this will eventually happen, we have to recognise we have to sort our own power arrangements for the Village and any extensions.  The Minister of Energy kindly allocated us 11 solar panel streetlights which have been such a help.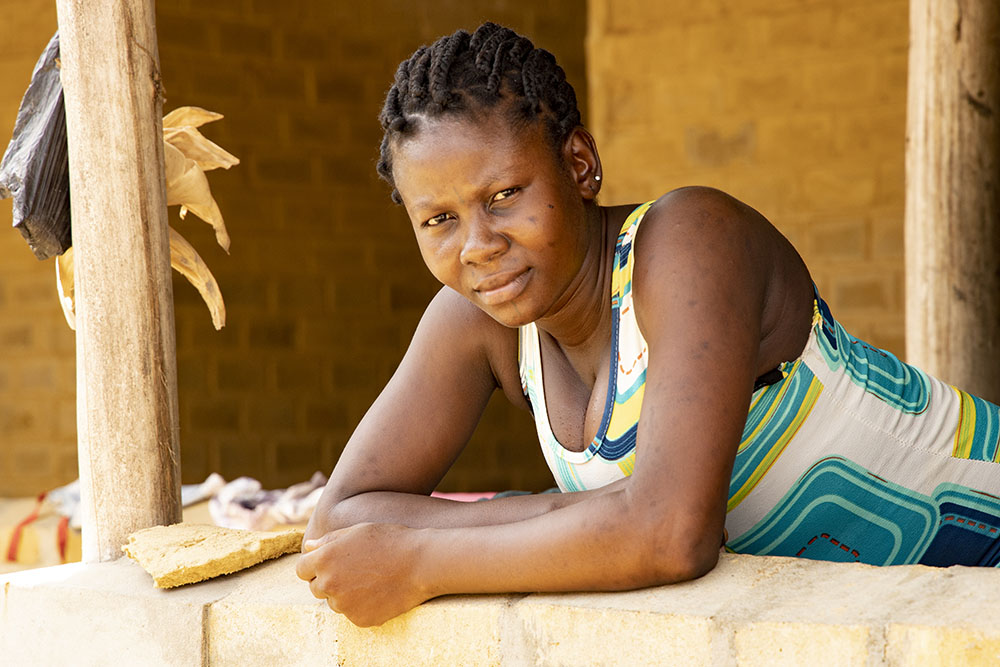 The importance of our resident's perspectives
Understanding the future resident's requirements and worldview is a key part of our relocation strategy. Many who move are not used to paying for electricity as in the slums there are many "informal" connections to whatever is available. We found that whatever we charged, the residents would say it was too expensive and with whatever subsidy we offer, many are not willing to pay the subsidised rate with us just charging the NPA rate (as generating your own power is more expensive).
Many ask why we don't put a solar panel or two on each house. The answer is that people want to run fridges and TVs and as soon as you add things beyond lighting, a low-cost house soon stops being low cost. Many said they would not want to move if they didn't have the larger scale power.
We put electric meters in all the homes and found it interesting how it affected behaviour.  Some wanted a lot of power to run their freezers for their businesses, whilst others would sit in the dark and take all their bulbs out to ensure they were not charged!  (Our calculations based on village incomes demonstrates it is affordable, but like with all things, we make our own choices about how we spend our income).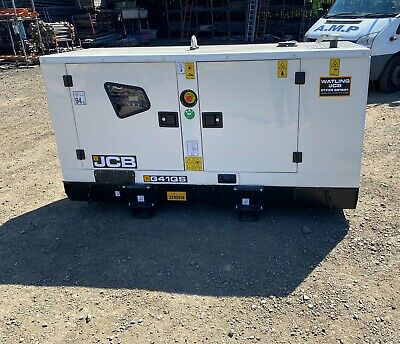 Our History and approach to power
Since we began, we have bought and been donated generators. Work Aid in Chesham have been particularly helpful. About 3 years ago, a large international NGO called Concern Worldwide gave us 5 old generators. Out of these we made 2 good ones that are now a 45kV and a 22kVa. These have largely kept us going but we consistently have to rebuild them as they are so old. Cost and breakdown are a constant challenge. Even this week fuel went up 21% in price.
We are now seeking to ideally find 2 x 45-64kVA generators that can be used in tandem, as you have to rest them to get the best out of them. If you know how we can secure such good second-hand machines, then do let us know.
We also had a major engineering consultancy called Arup come and do a specification for the village which calculated the expected load when complete.  This input was amazing.  We also applied unsuccessfully with their internal group to build the first mini-grid system which helped us gain clarity on what we need.  Also, one of our volunteers, Nigel Taylor has significantly helped, as we seek different solar solutions.  We were then approached by a Spanish group who, having been amazed at our work, agreed to kindly build us our stage one grid.  The calculations prove the investment compelling and of course, improves our environmental footprint.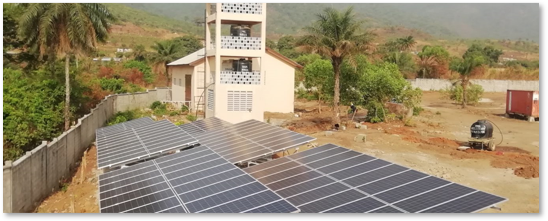 The new solar panel system
We need more power than is available from the initial solar system so we will be running a hybrid system of solar and generators.  This requires us to commit to repaying €114,000 over 20 years which will reduce those power costs to 1/6th of our present cost.  Included in the cost is some grant element, all the batteries and the vital training.  Thanks to you and other supporters we already have a suitable room build to house the batteries and the panels will go atop our business units.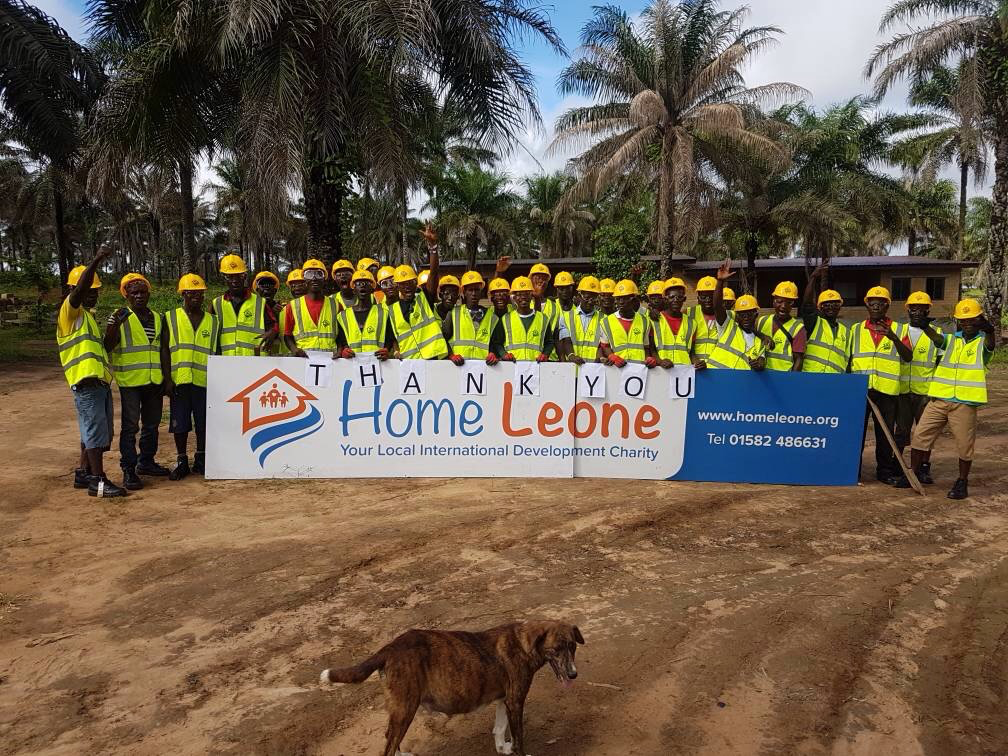 Conclusion
When you don't have power, in a world where in our countries it is taken for granted, you realise how much activity, development lifestyle and sustainability depend on it.
We are thankful for this solar provision and for you and those who love and support our work as we seek the £30,000, we need to acquire 2 reliable generators.
God bless you

Nigel Hyde
Chief Executive