Hi There,

Earlier this year I spoke with a friend and said, "I could just do with a break for a month" as in truth I have been on the go with Home Leone since starting in April 2014. He said, "That's sounds good, why don't you just do it". So, from next week that's what I plan to do, and Clive has very kindly agreed to lead for the rest of the year.

It is a privilege to have the opportunity to rest, pause for reflection and address key things in my life as I look forward to the next season. We can live life in such a hurry, as I catch myself driving quickly and then thinking "what's the rush?" With Lockdowns I have come across many who are re-evaluating how they do life. This can be hard but provides a real opportunity for us all. Today I turn 60, yet still sense the best is yet it come and to be part of the many lives Home Leone is now impacting is a real honour.

As I said last month, it is a difficult time for Home Leone as we work at sustainability and finding the funds to impact more lives. We have been reflecting on how we develop training within social enterprise, about behaviour and how we can share fresh thinking on conflict resolution, scarcity mentality and more.

As we look forward to the Christmas season coming, we have set ourselves the goal to raise an additional £30,000 ($38,000). We are so thankful for those who responded last month and if this is something you sense you want to join us in the know the impact is significant.

With love and thanks.


Nigel Hyde
Chief Executive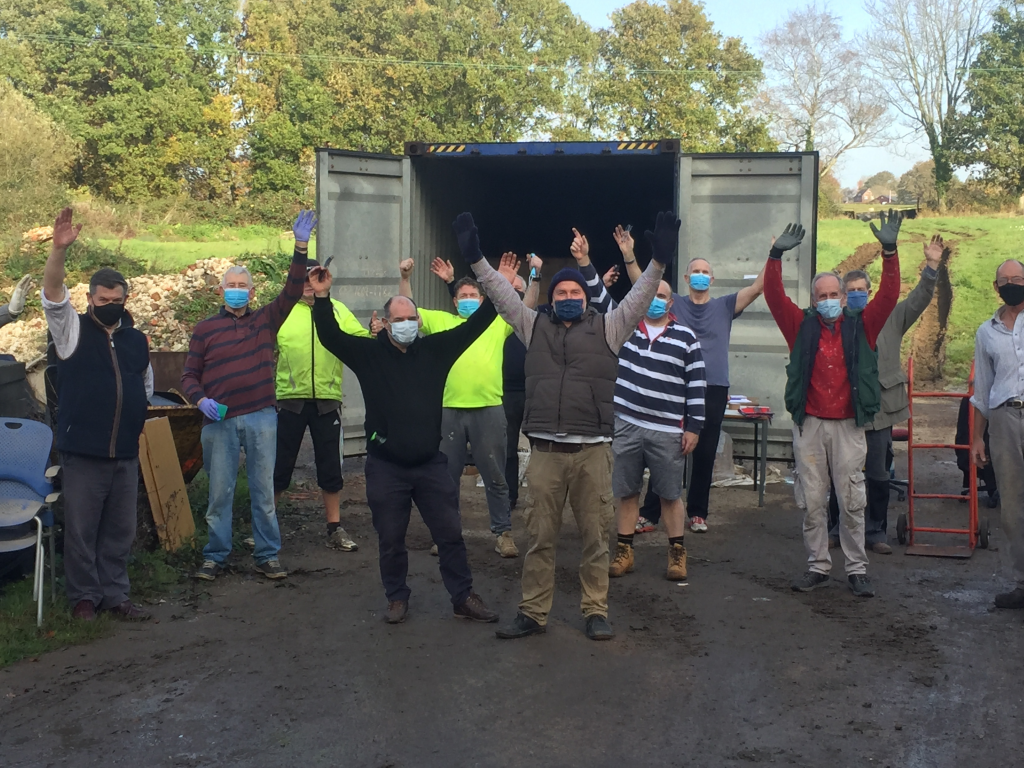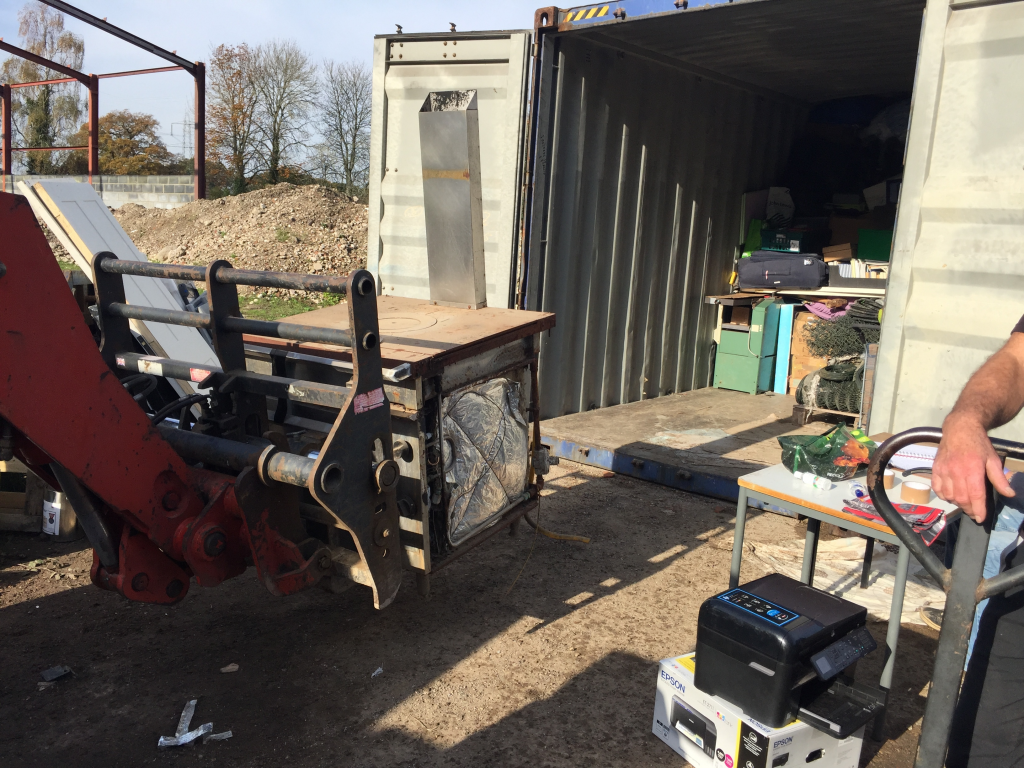 What an amazing day as 15 wonderful friends came together to load the latest 40ft container which is now on its way to Destiny Village. Many of the men belong to St Peters Church in Bishops Waltham and brought such joy to a big task. We are going to ramp up our UK procurement in the new year so do let me know if that is something you would like to be involved with. Some of the supplies were on their second leg of the journey having started in Norway, thanks to BuildAid.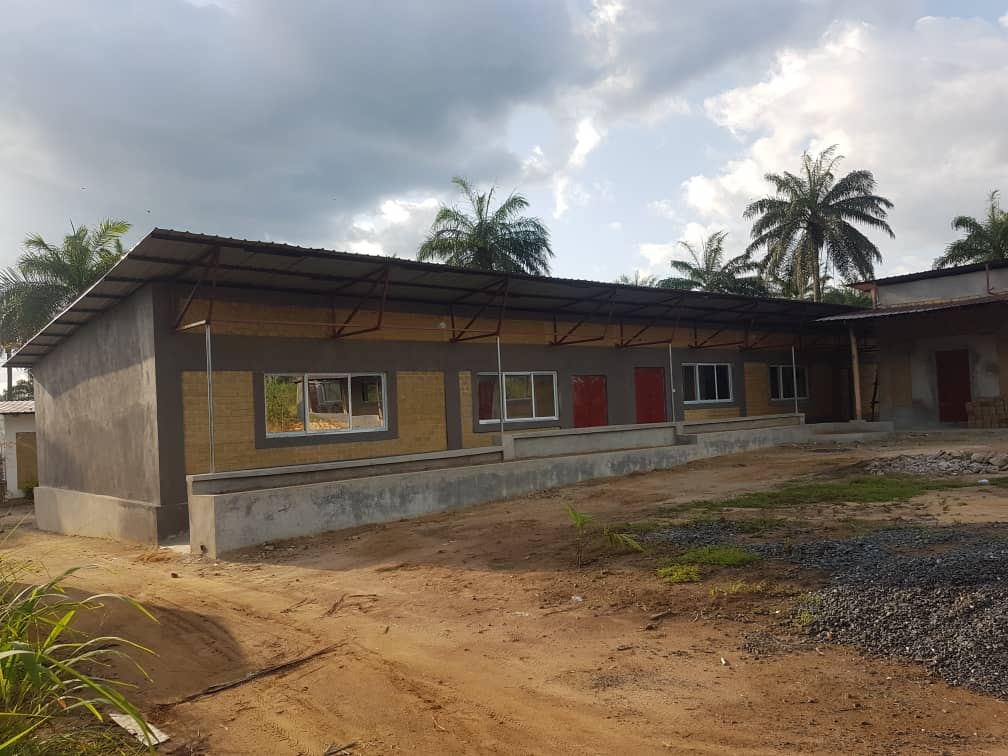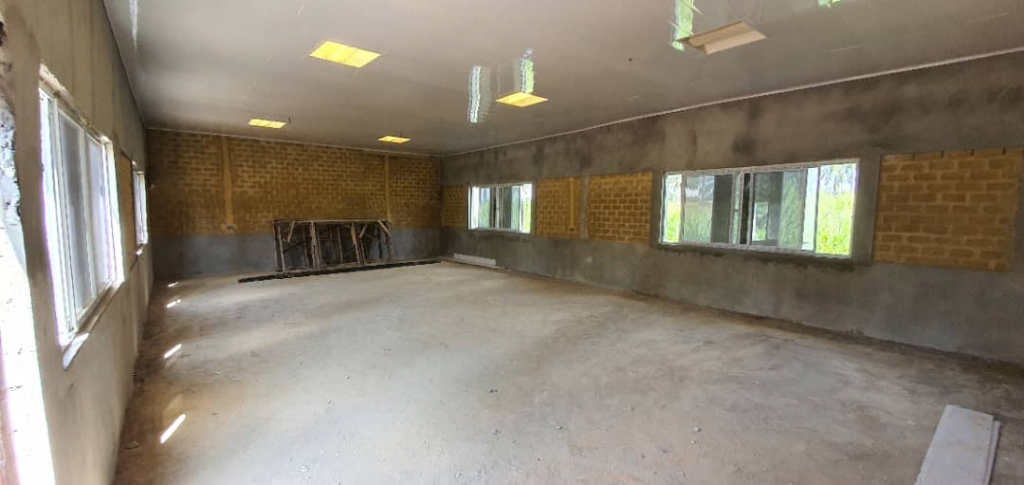 Above is the latest 4 classrooms ready for the junior secondary school to hopefully start next year.
In Sierra Leone, a typical class has over 80 children.  A teacher is not paid well, and some are known to supplement income by charging children to teach after hours what should be taught in class.  With so many children, often with no desks or books, repetition is the primary way of learning.  However, it means many leave education with no critical thinking skills.  In our village over 50% of residents did not complete primary school.

Now, our primary school provides original child centred learning for 180 children from Destiny Village and the wider community.  The government offers no financial support and the parental contribution can only cover 20% of the budget.  Unless parents are able to cover all costs, children's vital education requires government or charitable support.  To operate the school, we need £22,000 per year or £1,833 per month.  We already have support and parental contributions of £1,050 per month.  We therefore seek regular or one off giving towards the remaining £9,400 or £783 each month.

These children are hungry to learn.  The facilities we built are some of the best in the country and the teachers training has enhanced leaning. This next generation can lean new habits and new insights – exciting times!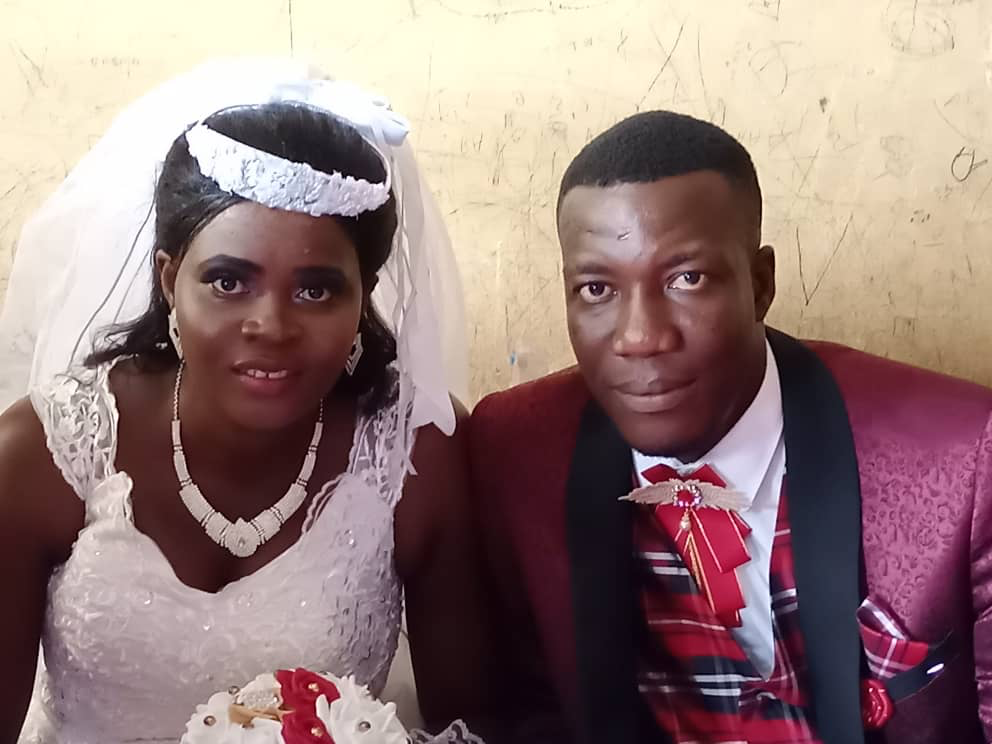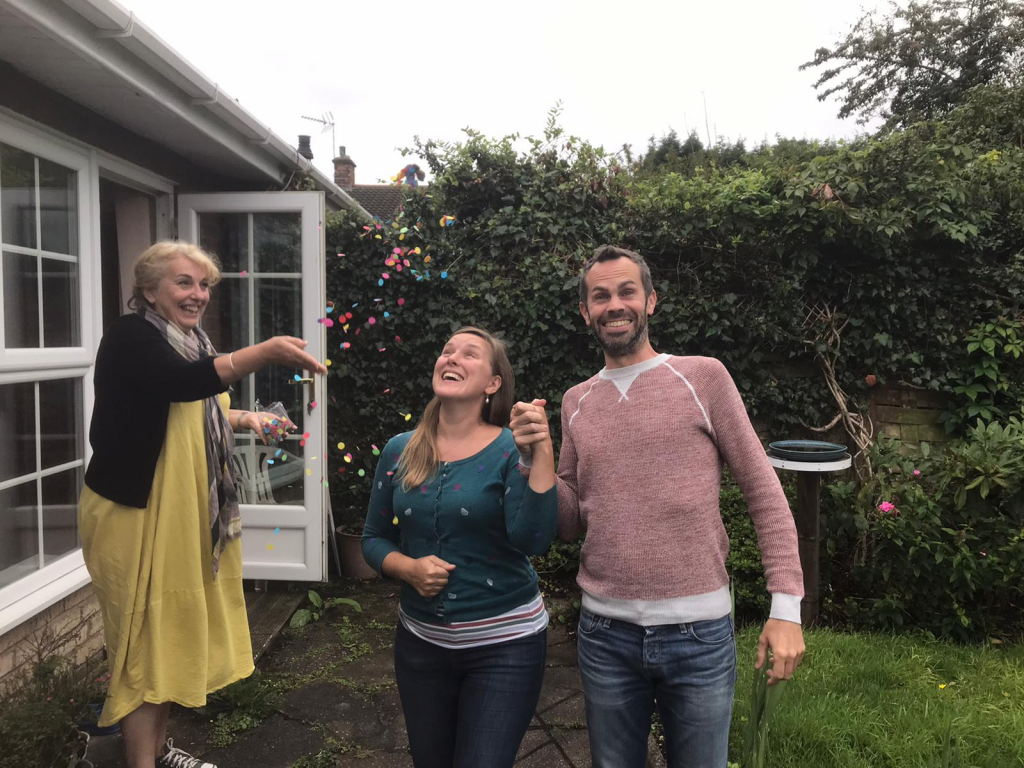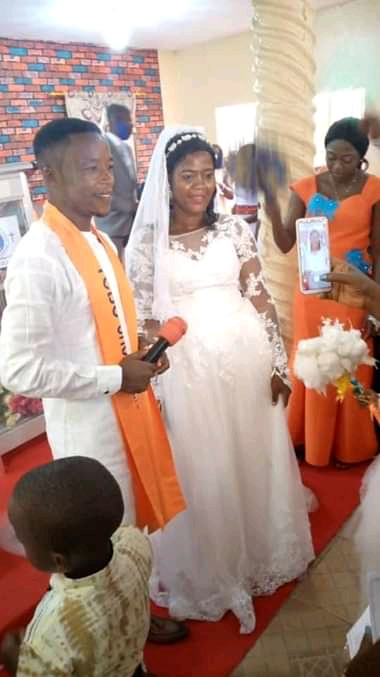 One of the great things about building community is that we have seen 3 of our people married in the last couple of months.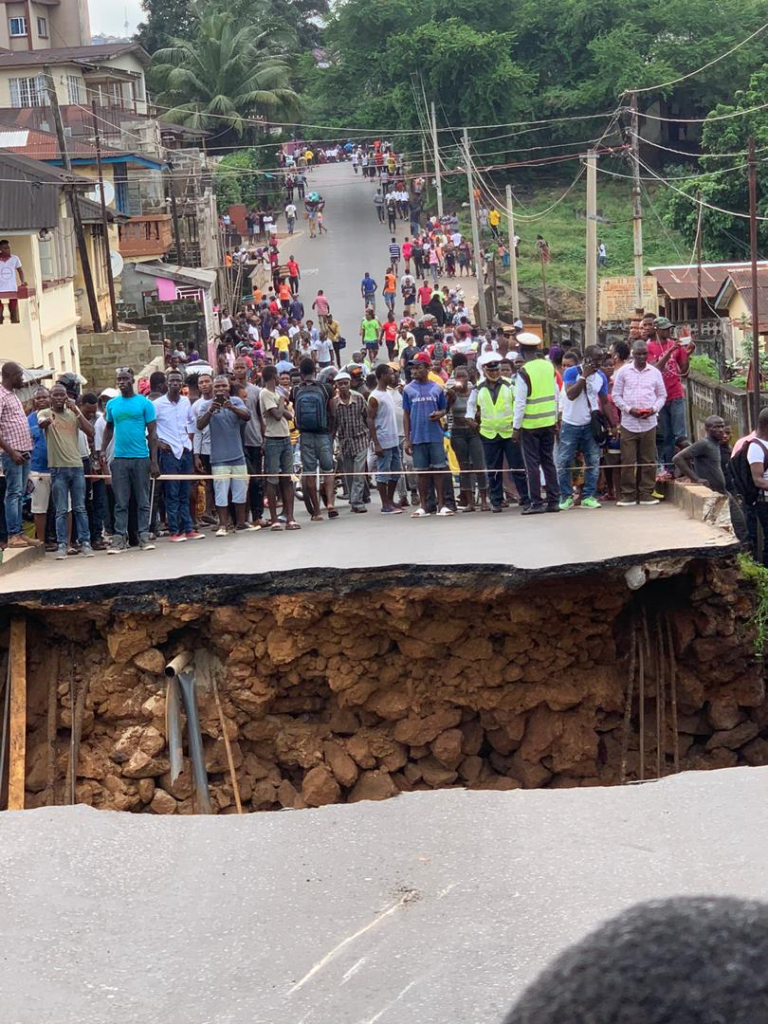 Because of the rains, huge disruption can occur when roads and bridges simply collapse. This one was in town and damaged the telecoms infrastructure for a few days. You can imagine the intensity of the rain, especially if you live in a leaky shack on a cliff edge or by the sea. This is one reason for the urgent need for low cost homes and new community opportunities.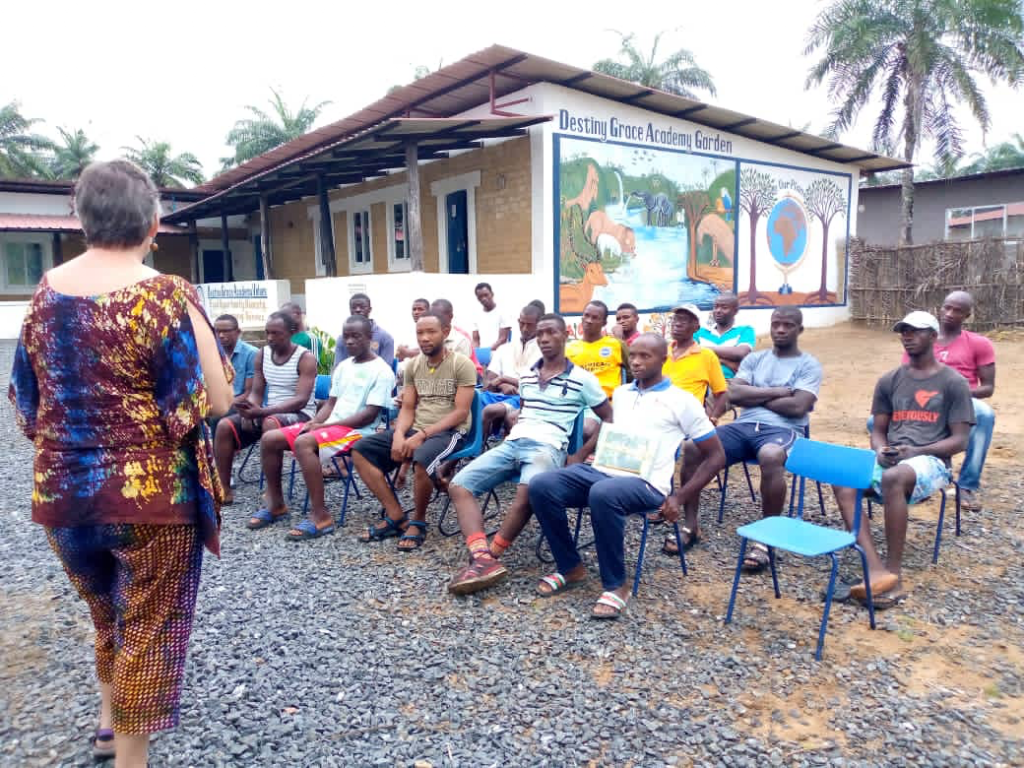 Training is a key part of the of our vision and work. Here we have the men learning about addiction (which is very common). Many people in Sierra Leone use a drug the call Jamba – this has some unhelpful mental side effects. The wonderful part is that engaging residents and staff in issues that affect their lives brings help and real change.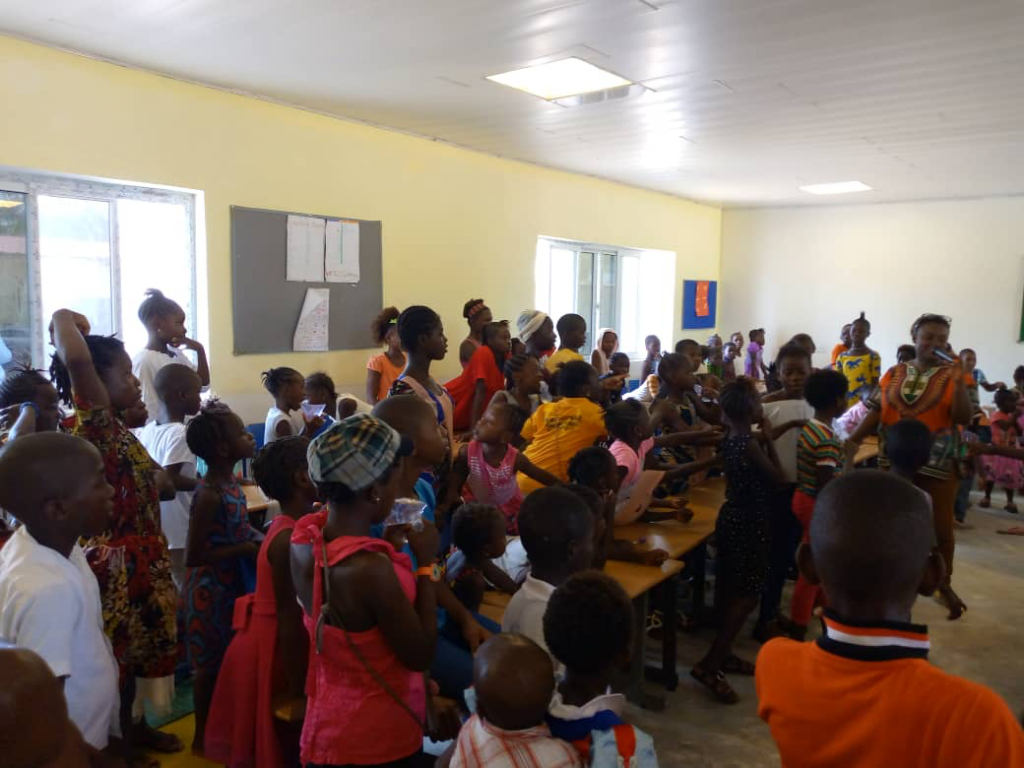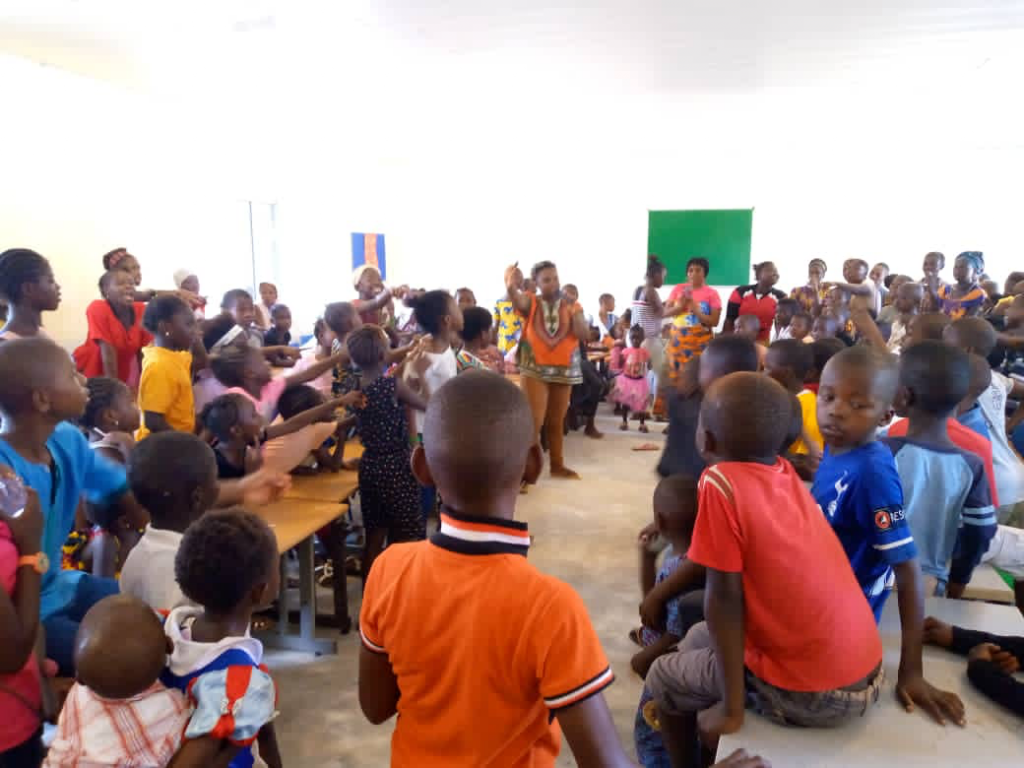 Communities celebrate all sorts of days and anniversaries which give special focus to people and issues. Here the residents celebrate "girl child rights day." (Previously I didn't know one existed!)
Home Leones bank details are

Account name Home Leone Limited
Sort code 30-90-89
Account number 3961 0168